According to V.R. Sharma, managing director of Jindal Steel and Electric Power Company (JSPL), India will surpass China in the next few years and become the world's largest steel exporter in the context of capacity expansion, global steel demand and China's export restrictions.
"India is undergoing large-scale capacity expansion and is expected to start production within four to five years," Sharma said in an exclusive interview with Kallanish. "On the other hand, China is reducing exports to meet its domestic demand, providing a clear space for India to become a global steel exporter. The entire world is committed to developing infrastructure plans, which will eventually create in the next few years. Huge demand for steel."
Sharma explained that India should not regard ASEAN countries as competitors. "China is not exporting anything, the Philippines is not exporting anything, nor are Malaysia and Thailand. Although there may be exceptions, India is supplying steel to these countries," he said. "All these countries have their domestic demand, and we don't think they will export in the future."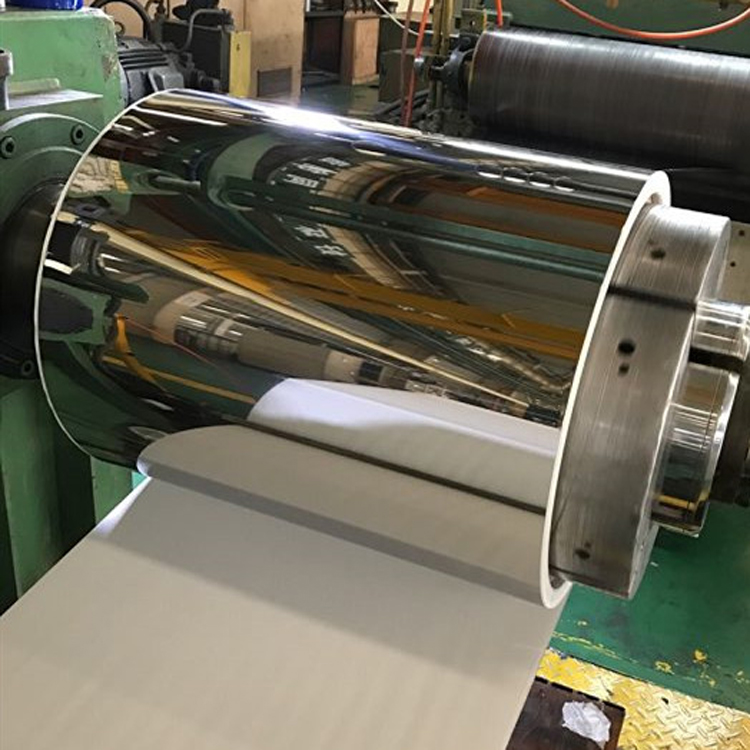 JSPL is focusing on the expansion of its steel production capacity in Orissa and the construction of a new project in Andhra Pradesh. "We are entering the field of hot-rolled coils, with a 3 million tons/year steelmaking and rolling capacity expansion at our steel plant in Odisha. The expansion project will be part of the greenfield project and part of the brownfield project. The company 211 billion rupees (US$2.82 billion) will be invested, and the project is expected to start production in March 2023," Sharma commented.
"The project in Andhra Pradesh will be located in the port city of Krishnapatnam. The company very much hopes to build the project near the port to facilitate the import of raw materials and minerals. The project will have a steelmaking capacity of 3 million tons per year and is expected to It will start production in the 2026 fiscal year," he added.
According to the government's production-linked incentive (PLI) program for special steel, JSPL is committed to producing special steel to serve Indian railways. "JSPL appreciates the Indian government's initiative to reduce imports of special steel through the introduction of the PLI program. JSPL has secured two projects from the PLI program, including the 1175 grade heat-treated steel rail project for the deployment of high-speed and heavy-duty rails. The other project is production 1080 grade hardened steel rails for subway service," Sharma concludes.
---
Post time: Aug-19-2021